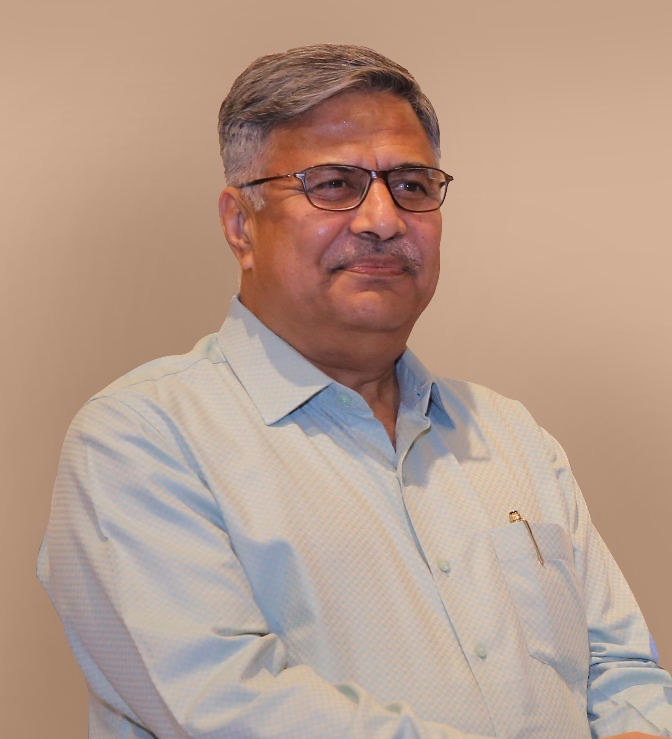 Mr. Girish Maheshwari
President
Mr.Girish Maheshwari is Founder and Chairman of Finar Limited. Under his leadership the company achieved a fast paced growth to become one of the leading brands in Laboratory Chemicals and Pharma Excipients segment.
Passionate about giving back to the community, Mr. Maheshwari established Finar Foundation in the year 2015. This attempt is focused on making a positive contribution to those communities who necessitate support on Environment, Education, Safety and Health front.
During this six years' journey, Finar Foundation has been able to contribute towards achieving Social, Economic and Environmental Development of communities by ensuring participation from all and thereby creating value for the nation.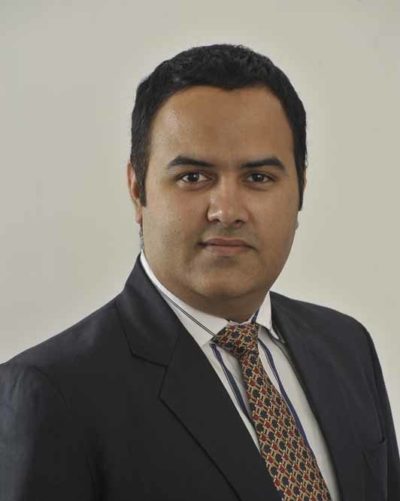 Mr. Amit Maheshwari
Mr. Amit Maheshwari joined Finar Limited since its inception in 1998 and is a part of the promoter team. He has been instrumental in development of the Pharmaceutical business and filing of DMFs with US FDA for the Excipients range
show more
He has also lead a team of professionals for SAP implementation in the company to achieve operational efficiency & optimum resource utilization. He holds a Management degree in International Business from the Nirma University, Ahmedabad.
Mr. Maheshwari thinks beyond corporate governance guidelines of investment of profit towards CSR initiatives. Under his leadership the organization has been contributing over 3.5% for CSR activities & even beyond as required. He is always keen to scale up the foundation work too.
show less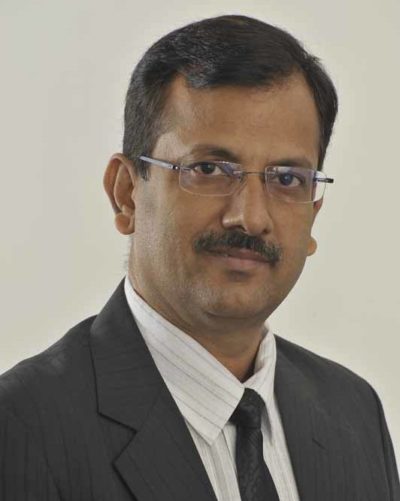 Mr. Mayank Shah
Mr. Mayank Shah has over 25 years of vast experience in Fine chemicals supply chain operations. Through his sheer dedication, commitment & expertise over the total plant operations, Finar has achieved high recognition of inventory availability & quality products.
show more
Mr. Shah, apart from handling manufacturing operations, contributes his significant time for foundation activities at ground level. Organizing resources from the factory for foundation work, he is always keen to apply new ideas & ways to support the society.
show less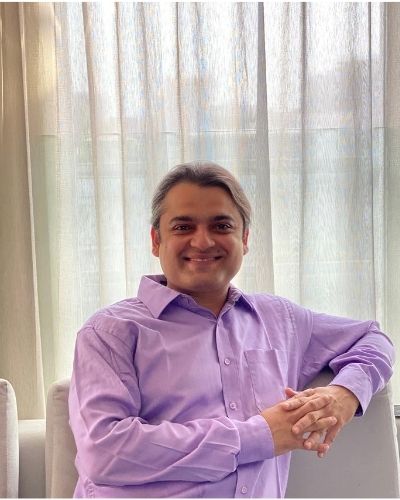 Mr. Adhiraj Shodhan
Mr.Adhiraj Shodhan has built a diversified expertise with his career spanning over multiple industries & multiple geographies too. A dynamic & accomplished individual, Mr.Shodhan drives Marketing, Distribution & Customer services function at Finar.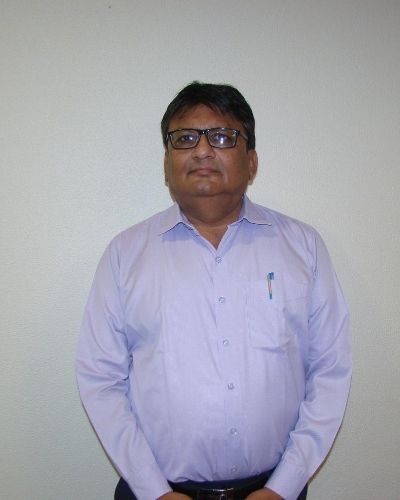 Mr. Bhupendra Patel
A true veteran at Finar, Mr.Bhupendra Patel is an able & experienced person taking care of total administrative matters & asset management.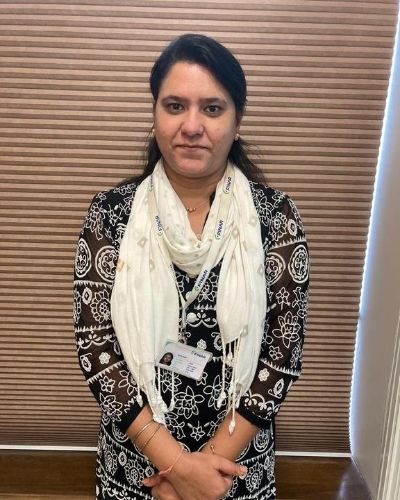 Mrs. Ruchi Gajjar
With over 15 years of domain expertise in supply chain & procurement, Mrs. Ruchi Gajjar has been a very valuable team player at Finar. Working beyond her job profile and extending key support to foundation activities has been her passion all along.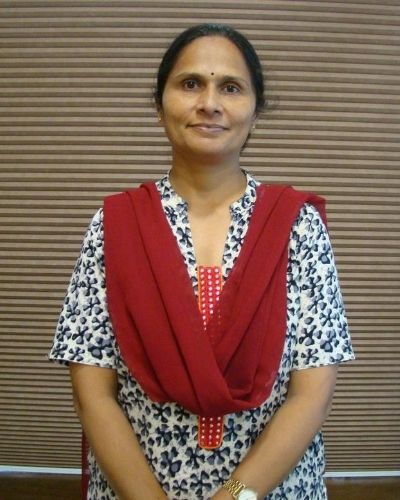 Mrs. Darshan Patel
Currently working as principal of Government primary school, village Fangdi have a strong experience over a decade from sanskardham is truly contribution to foundation's activities right from planning to execution and impact. Pursuing for Phd in literature, she is a voracious reader.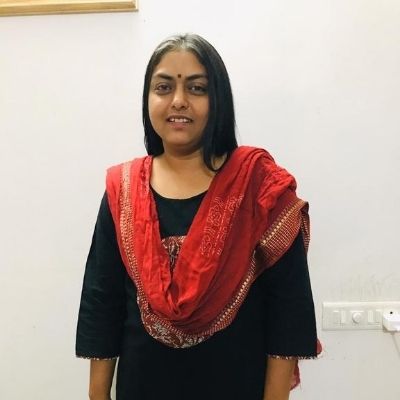 Ms. Nirupa Shah
Having more than 10 years of experience in the field of child rights, community based work & farming, now taking care of Finar's Project Anubandh (back to the basics). Starting from selection of land, she is the one who works amongst community on grass root level.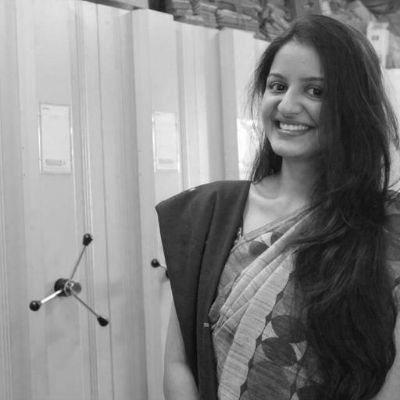 Mrs. Nirali Joisar Patel
An artist by heart and a fighter for gender equality too.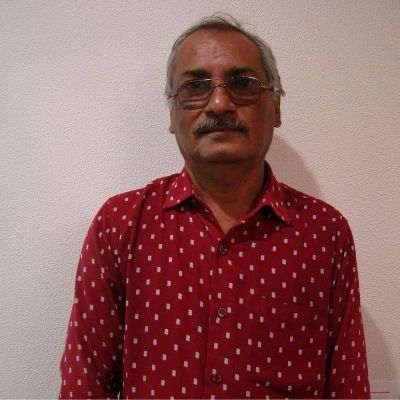 Mr. Rajesh Padhiyar 
A dedicated, caring and child loving person.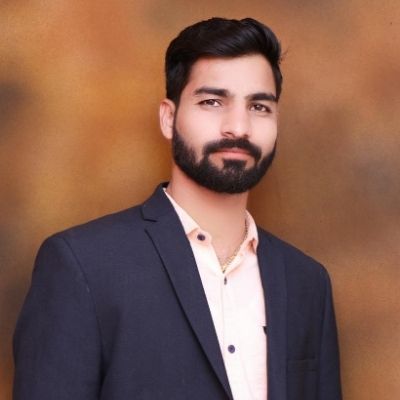 Mr. Sandip Yadav
A disciplined personality loves to be punctual.