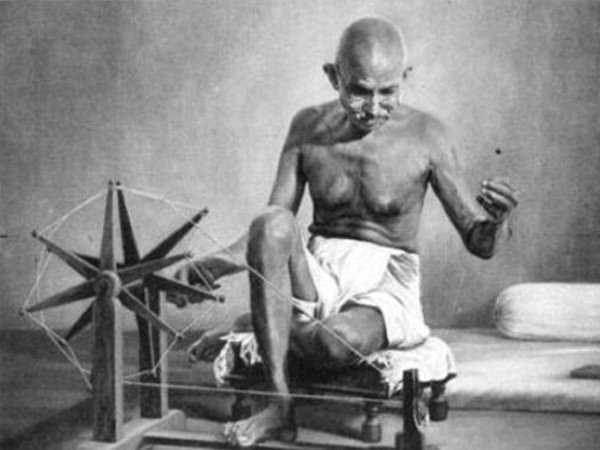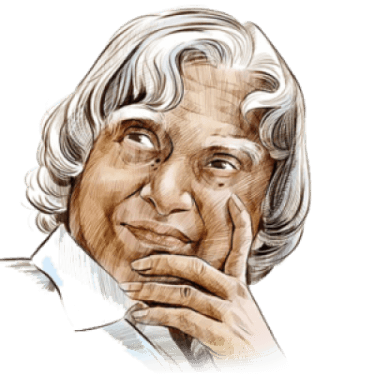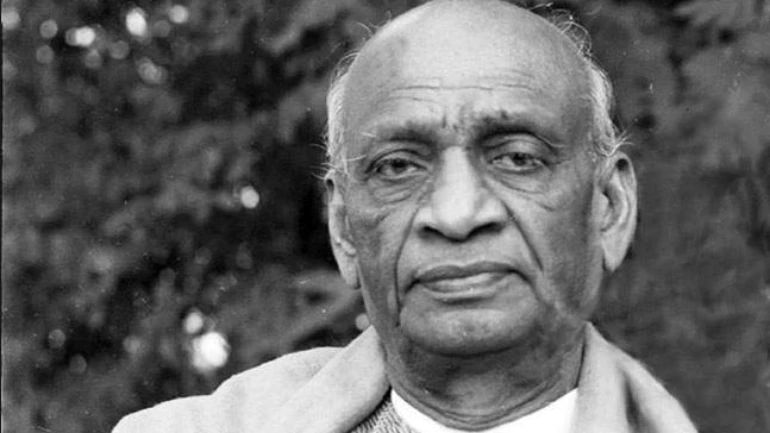 People ask us why we get so excited about our initiatives. This is because Social responsibility and the betterment of Society is embedded in the culture of Finar. All our employees are dedicated and passionate individuals with a deep sense of Social Responsibility.
Our approach is guided by the ethos and values of leaders in their field. We are committed to acting honestly and treating all those with whom we deal with fairly and respectfully. We believe in openness, transparency and working in a collaborative fashion based on mutual respect and humility.
We are privileged to do this work and are proud of our accomplishments, but our best work lies ahead.